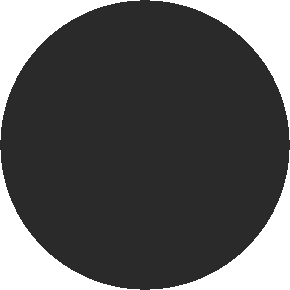 This page was last updated: May 26, 2023
CornerStone Youth Group

Victory Fellowship Foursquare Church

693 Road 190

Emporia, KS 66801

[620] 342-3676



For the latest updates, 

please see our 

Announcements page! 

CornerStone Youth is for those in Grades 6-12. 

We meet upstairs in the balcony. Service starts at 6:30 and runs until 8:00PM. 

Teens: If you do not feel well, please do not attend youth group; we'll see you when you feel better! 

If you have any questions, 

please contact Pastor Brandon at 620-342-3676. 

There will be no youth group on May 31.