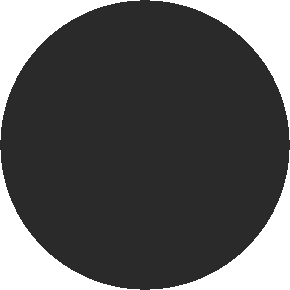 Due to concerns about COVID-19, we will not be meeting for youth group. However, if you sign up for text or email notifications, we'll be sure to let you know when we can meet again! In the meantime, we'll send out lessons on Wednesdays and you can respond to our discussion questions online! 

Even though we can't meet for youth group, the church is still having services on Sundays! You can listen to the outdoor speakers or to the radio in the parking lot! See Victory Fellowship's Facebook page for more information. 

If youth group is canceled, you can find out the following ways: 

1) Call the church office (620-342-3676)

2) Look here on the web page - we will try to update it ASAP. 

4) Listen to KVOE radio or check 
KVOE.com
6) Look on the Victory Fellowship Church app for iPhone and Android. 

7) Sign up for automatic text messages by texting @csyouth to 81010

This page was last updated: July 23, 2020
Announcements & Upcoming Events