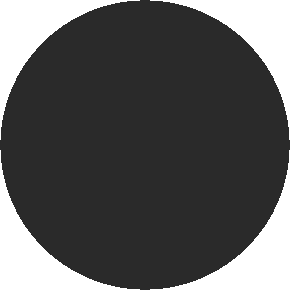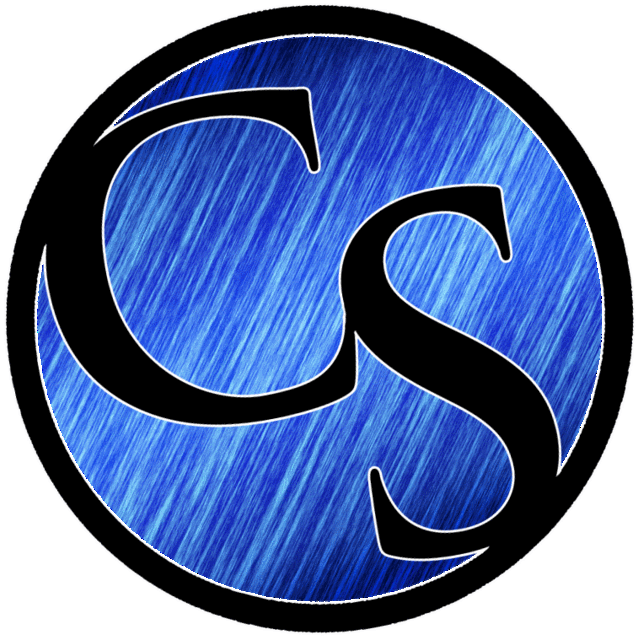 A newsletter for September/October/November is available. If you didn't get it or you would like a copy, you can pick one up in the lobby at the church, contact the church office at 342-3676 and we will mail one to you, or you can download one
here!
See You At the Pole is an annual student-led event. Teens all over the country gather at their school's flagpoles to pray for their school, friends, families, churches, and communities. EHS and EMS will be participating from 8:30-8:55AM (to accommodate late start) on Wed., Sept 25. Teens are encouraged to take the time to join with their classmates in prayer. For more information, see http://syatp.com/

FUNDRAISING OPPORTUNITY! We will be selling Kansas Maid products October 2–23. They will be delivered at the beginning of November—just in time for Thanksgiving! Teens should contact the church for specific information and to get a form. Forms and money must be turned in by October 23.

If youth group is canceled, you can find out the following ways:

1) Call the church office (620-342-3676)

2) Look here on the web page - we will try to update it ASAP.

4) Listen to KVOE radio or check
KVOE.com
6) Look on the Victory Fellowship Church app for iPhone and Android.

7) Sign up for automatic text messages by texting @csyouth to 81010

This page was last updated: August 21, 2019
Announcements & Upcoming Events