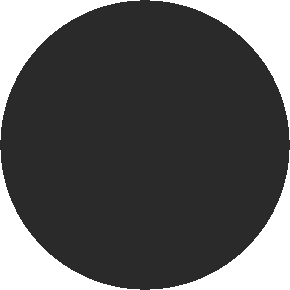 Our newsletters for December/January/February are available. If you didn't get it or you would like a copy, you can pick one up in the lobby at the church, contact the church office at 342-3676 and we will mail one to you, or you can download one 
here!
Summer camps will be here before you know it! You can make payments at any time, and don't forget to participate in our fundraisers! The next one will be the Walk-a-Thon on April 4 at 11:00AM. Stay tuned for more info! 

If youth group is canceled, you can find out the following ways: 

1) Call the church office (620-342-3676)

2) Look here on the web page - we will try to update it ASAP. 

4) Listen to KVOE radio or check 
KVOE.com
6) Look on the Victory Fellowship Church app for iPhone and Android. 

7) Sign up for automatic text messages by texting @csyouth to 81010

This page was last updated: January 24, 2020
Announcements & Upcoming Events