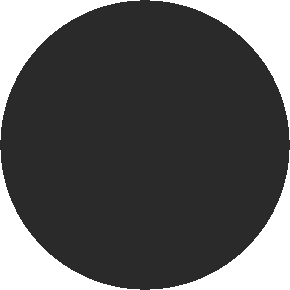 This page was last updated: April 23, 2020
With all the COVID-19 closures and quarantine, the events in April and May have been canceled. We will get a new newsletter up once we have a regular schedule again. 

We are sad to announce that due to the COVID-19 pandemic, Foursquare district leadership has decided to cancel summer camps this year. Please know we are saddened by this decision but we do look forward to 2021 camp season. Contact us if you have any questions.